Keynote Speaker
Hamed Zamani, Microsoft AI Research (USA)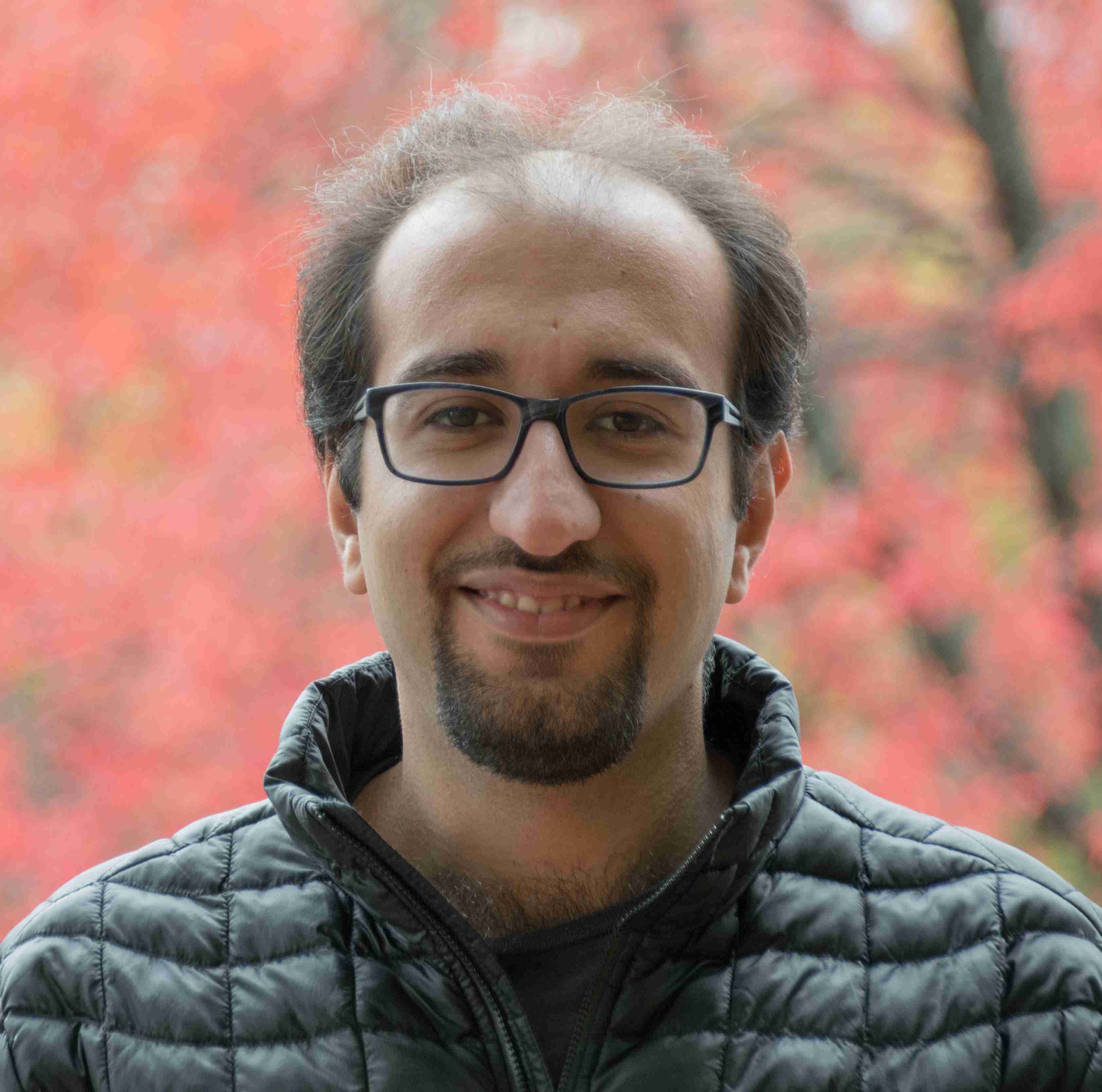 Towards Mixed-Initiative Conversational Search
Abstract: While conversational search has roots in early information retrieval research, recent advances in automatic speech recognition and conversational agents as well as popularity of devices with limited bandwidth interfaces have led to increasing interest in this area. An ideal conversational search system requires to go beyond the typical "query-response" paradigm by supporting mixed-initiative interactions. In this talk, I will review the recent efforts on developing mixed-initiative conversational search systems and draw connections with early work on interactive information retrieval. I will describe methods for generating and evaluating clarifying questions in response to search queries. I will further highlight the connections between conversational search and recommendation, and finish with a discussion on the next steps that require significant progress in the context of mixed-initiative conversational search.


Speaker Bio
Hamed Zamani is a Researcher at Microsoft, working on a wide range of problems on neural information retrieval and conversational search. He obtained his Ph.D. in Computer Science from the University of Massachusetts Amherst under direction of W. Bruce Croft. Hamed is an active member of the information retrieval (IR) community and is broadly interested in developing statistical and machine learning models with applications to information access systems, including search engines, question answering, and recommender systems. Much of his past research has focused on developing neural models for core IR tasks and proposing solutions for training these models in the absence of large-scale training data.
Invited Talks
Vanessa Murdock, Amazon (USA)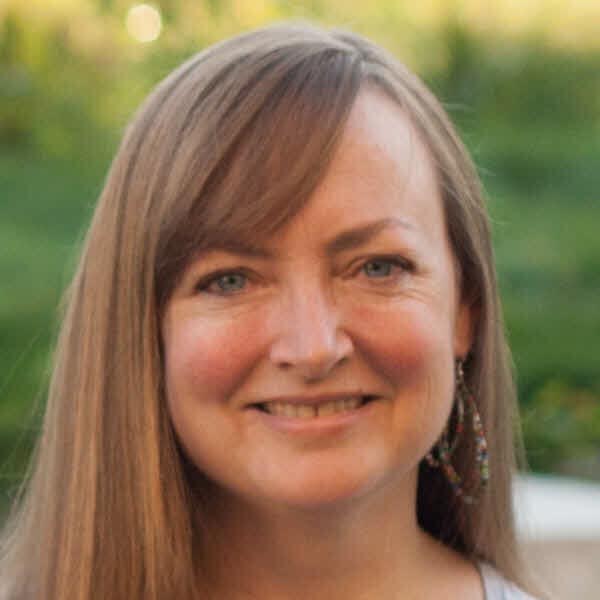 Future Directions in Alexa Shopping Research
Abstract: Alexa Shopping at Amazon focuses on enabling users to shop with a multimodal device, driven by a voice interaction. Developing a customer-friendly shopping AI entails solving basic research problems such as natural language understanding, developing natural multi-turn dialogs, high-accuracy retrieval of sparse texts, and personalizing not just the result, but the interaction itself. In this talk we discuss commerce-specific open research problems facing Alexa in the coming years.


Speaker Bio
Vanessa Murdock leads a research group at Amazon Research, whose focus is personalization and recommender systems. Previously, she worked in an eCommerce group at Microsoft as Principal Data Scientist, leading a research team that developed ML techniques for account attribution, advertising, and device fingerprinting. Prior to Microsoft, Murdock worked at Yahoo! Research in Barcelona, Spain where she led the Geographic Context and Experience Group, doing research on topics related to geographic information retrieval and user-generated content. She has been awarded 15 patents, and has more than 30 patent applications pending, resulting in a Master Inventor Award from Yahoo! (2012). She received the OAA Award for Outstanding Achievement by a Young Alum from the University of Massachusetts in 2014. She has more than 50 publications in the area of Information Retrieval. Murdock received a Ph.D. in Computer Science from the University of Massachusetts Amherst in 2006.
Giuseppe "Pino" Di Fabbrizio, Vui inc., (USA)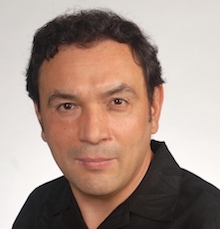 Conversational agents for e-commerce: getting strong now
Abstract: Recent advances in deep learning and natural language processing are fueling a new generation of conversational agents that are accurate and articulate in interacting with users on a broad range of subjects. A number of conversational systems are also making their way to specific verticals such as banking, financing, healthcare, and e-commerce, and targeting consumers while supplanting real agents at scale in email, live chats or other types of communications.

Although conversational agents are rapidly growing, some verticals such as e-commerce are still far from a frictionless user experience where conversion rates are seamlessly completed with voice-only "zero-click" purchases. In this talk, we illustrate a typical architecture and machine learning pipeline that have been both successfully used to optimize e-commerce conversational systems and discuss challenges that currently limit scalability and adoption.


Speaker Bio
Pino Di Fabbrizio is VUI, Inc.'s Chief Technology Officer and co-founder. Before VUI, he was a principal research scientist and group leader at the Rakuten Institute of Technology in Boston. He was previously a senior research scientist at Amazon Alexa Science and a lead research scientist at AT&T – Labs Research. His research interests and publication topics include conversational agents, machine learning, natural language understanding, natural language generation, and large-scale speech system architectures. He published more than 70 papers and was awarded 30 patents. As a senior IEEE member, he regularly contributes to international scientific committees and editorial boards.
Andrei Lopatenko, Zillow (USA)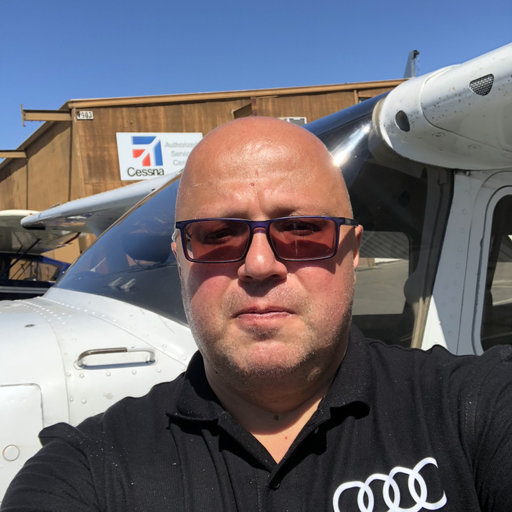 Conversational AI applications in Real Estate
Abstract: In this talk we will discuss applications of Conversational AI in Real Estate.We will discuss how natural language processing, dialog management and other technologies are applied to improve search experience for customers looking for new houses to rent or buy, to simplify various steps in the process of buying and selling a house, to help agents and sales representatives. We will discuss Conversational AI applications and core technologies in search, natural language to database intefaces, evaluation of human to human conversations, and goal oriented dialogs for particular business cases.


Speaker Bio
Andrei Lopatenko is a Vice-President of Search and Conversational AI in Zillow Group where his team develops search technologies and Conversational AI technologies for businesses within Zillow Group. He earned the PhD degree in Computer Science ("Logic Based Data Integration") from the University of Manchester, UK in 2006. Since 2006 he has been working on developing consumer facing large scale machine learning technologies mostly in search and recommendation domains: Web search (Google 2006-2010, 2011-2013), Maps, Appstore, iTunes (Apple, 2010-2011, 2013-2014), eCommerce (Walmart Labs, eBay, 2014-2016), Real Estate (Zillow Group, 2019- ). He has developed and led multi-national teams owning search stacks from applied science and research to production / devops / SRE.
Rishiraj Saha Roy, Max Planck Institute for Informatics (Germany)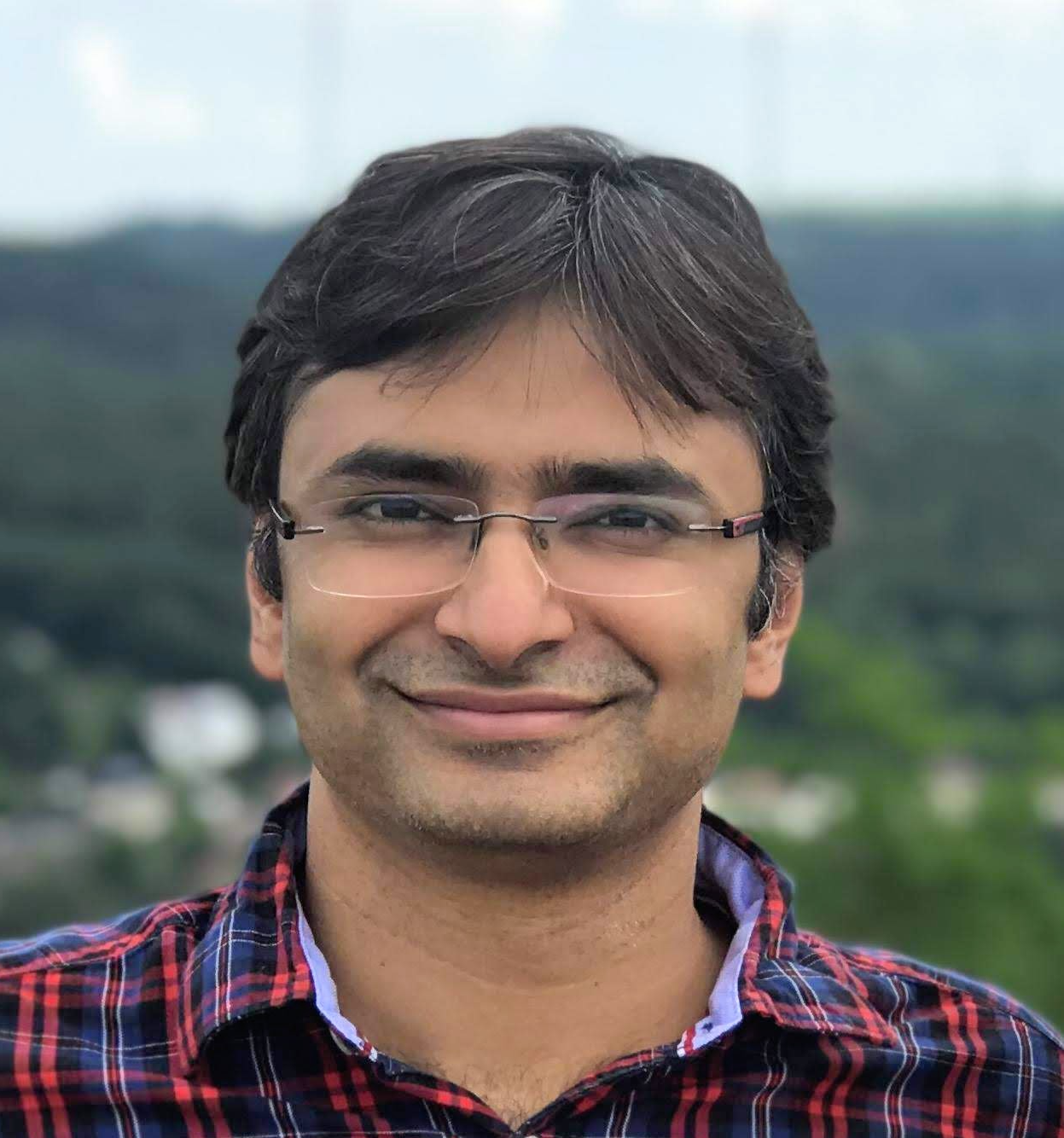 Overview of the 2019 Dagstuhl Seminar on Conversational Search
Abstract: This talk provides an overview of the Dagstuhl seminar on Conversational Search held in November 2019, that involved about 50 participants from the academia and the industry. We will first go over some of the highlights from the keynotes and invited talks. This will be followed by insights from the various breakout groups, that are a key element of Dagstuhl meetings. Finally, we will share some interesting anecdotes from the discussions and summarize takeaways from this very productive seminar. We will also try to mention logistic information aimed at workshop participants interested in similar endeavors for the future. Audience members are encouraged to chip in with curious comments to avoid this talk from becoming a boring report monologue.


Speaker Bio
Rishiraj Saha Roy is a Senior Researcher at the Max Planck Institute for Informatics (MPII), Saarbruecken, Germany, leading the research group on Question Answering. In general, he is really passionate about applying language technology in and around text-based search. In recent years, he has served on the PCs of conferences like SIGIR, AAAI, EMNLP, and NAACL. Prior to joining MPII, he worked for one and a half years as a Computer Scientist at Adobe Research, Bangalore, India. He completed his PhD as a Microsoft Research India PhD Fellow from the Indian Institute of Technology (IIT) Kharagpur. When not working, he can be found poring over all kinds of word and logic puzzles.